Three good reasons to choose Trinity International Education
The Personal Touch
A first trip abroad can be unsettling but we are here to make you feel comfortable. Providing world-class summer schools is not just about the lessons, it means meeting all the needs of our students.
We consider our company to be like a family and our students will feel part of that family. Just like any parent, their safety and wellbeing is paramount for us, and nothing is more important.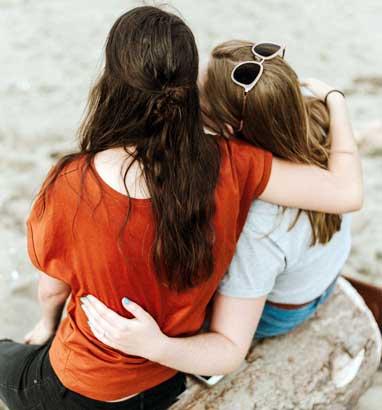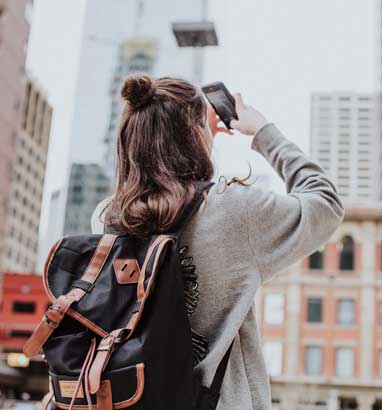 The Best Experience
Our programmes are ideal for all young people eager to develop their language and communication skills while taking advantage from an exciting variety of cultural and social activities. Our staff organise excursions so you have the chance to explore the exciting destinations.
There is plenty to do and discover with our schools, including sports, games, unique experiences, cultural exchanges, fun-learning and making friends for life.
Programmes for you
Our courses have something for everyone and we can make changes to our usual programme for  those who want to do something different. Our ears and minds are open to listen to your needs and desires for a programme or English course just for you.
Feel free to contact us for any suggestions and questions about your specific requirements.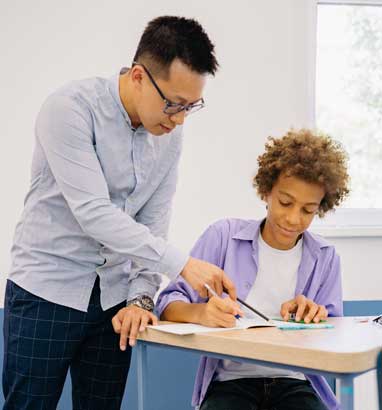 "
Over 20 years in the industry, running and managing young learner centres has enabled me to create an excellent environment for staff to work well, partners to trust me and students to study and have fun
"
Mark Cook
Managing director