About the course
Very simply, students study for 15 hours per week. The timetables are different, depending on the location, and some schools offer full days of English…though this usually means a full day of activities or excursions the day after!
We use our own coursebooks!
We bring the world to your classroom with Think in English, a modern, four-level, integrated-skills series for young learners on short, intensive courses. Think in English gives you the opportunity to be creative and to develop the language skills you need to find your own voice in English. Through real-world stories and engaging topics, this series promotes English learning and will motivate you to communicate effectively in the global community.
Carefully selected teachers
We require our teachers to create the perfect learning environment for our students. They must be able to engage and enable their class so that the students want to come back for more. All teachers are background checked so that all children are safe in their hands.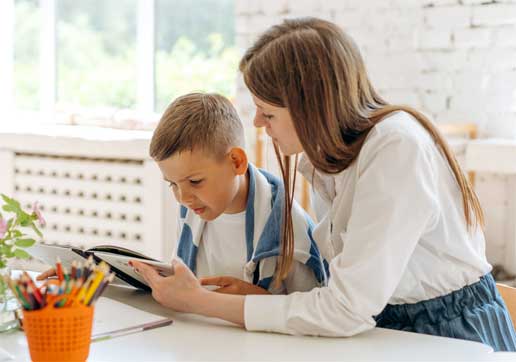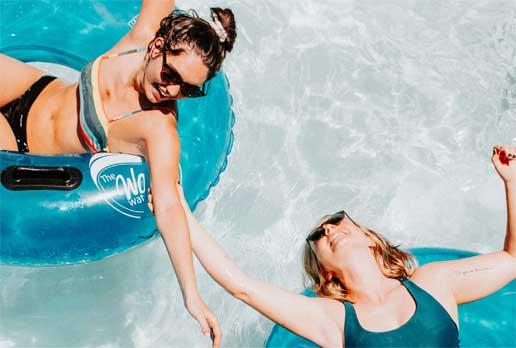 Learn whilst having fun!
Learning a language is not just about what happens in the class. That is just the start! Students are strongly encouraged to use their new-found language and confidence during activities and excursions.
Graduation Ceremony
One of the highlights is when students get their certificate and report, with the recognition from their teachers and peers! An unforgettable moment.